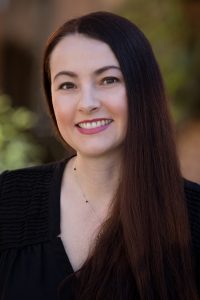 Jamie Presley
Office Manager/Patient Financial Guru
Jamie has been an office manager for over 10 years. She loves connecting with our patients to make them feel more at home and to make their overall dental experience a positive one. Jamie graduated from Cal State University Fullerton with a B.A in Liberal Studies. She is Opera trained, loves singing in choirs and an avid jewelry maker. She enjoys going to concerts with her Fiancé and they have 2 dogs, Abbie and Lila.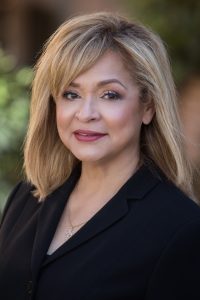 Miriam Zimmerman
Registered Dental Assistant (RDA)
Miriam has been a Registered Dental Assistant for over 35 years. She loves everything about her job and is a graduate from Cerritos College. Miriam loves to cook, watch sports and family time. She has been married for over 30 years, has 3 grown Children and 3 Grandbabies.
Nancy Santillan
Registered Dental Hygienist (RDH)
Nancy has been a Registered Dental Hygienist for 12 years but has been in the dental field for over 20 years. She enjoys talking to her patients about their lives, caring for their gums and seeing the results. You can book your appointment with her on Wednesdays. On her spare time, Nancy enjoys vacations, BBQ's and pool parties with her husband, children and her big extended family.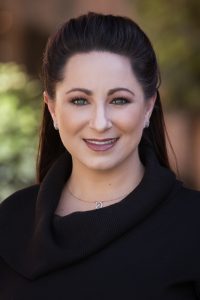 Amanda Klempner
Registered Dental Hygienist (RDH)
Amanda has been a Registered Dental Hygienist for over 9 years. She loves being an important partner in improving her patients oral and overall health. She is an avid reader of all genres, secretly geeks out over: Disney, Marvel/DC, Harry Potter and loves 70's Classic Rock. She has her B.S in Human Developments and family studies as well as an A.S in Dental Hygiene. You can book with Amanda on Tuesdays.